A Reiki Place: Restore, Relax, Rebalance
Healing for all areas of your life
Healing and Meditation Sessions Led by a Reiki Master
My name is Barbara Louise Sautter, of A Reiki Place in Royersford, PA, a place of peace where I offer services that will help you relax, release your pain, and accelerate your healing. Experience how Reiki, Peace Healing, EFT, Meditation, Spiritual Counseling, and hypnotherapy can make your desired changes happen.
About Barbara Louise Sautter
As a Reiki master and teacher, I am trained in Western Traditional Usui Reiki and Japanese Traditional Usui Reiki. I am also an Emotional Freedom Technique (EFT) practitioner and the founder of the Healing Peace Connection method. As a member of the International Association of Reiki Professionals, you can count on me to guide you through your Reiki healing sessions.
I see to it that a time of peace, calm, and relaxation awaits you when you enter A Reiki Place. My main goal is to reduce any pain or discomfort and increase your natural healing ability.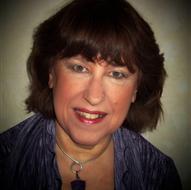 If you are interested in this technique, my Reiki classes are perfect for you. These are scheduled as requested, and I offer classes of different levels.
Reiki Level 1: This is a full-day class that costs $150 and is recommended for anyone interested in learning Reiki.
Reiki Level 2: This is a full-day class that costs $300. Proficiency in the first level is required.
Reiki Level 3: This is the master-level class that can take up to a year. For master-level classes, students usually take the class at the discretion of the Reiki master or teacher.
"To have peace, give peace."
Distant Reiki Healing Sessions
If you need healing and peace for your mind or body and seek freedom from anxiety, try distant Reiki healing sessions. These are half-hour sessions that will take place through a telephone call. This method can even be more effective than a hands-on Reiki session. To experience the possibilities of these sessions, please call A Reiki Place at (267) 984-6086 and schedule your session with me.
15-minute sessions: $20
30-minute sessions: $40
Emotional Freedom Technique (EFT)
Gary Craig, a Stanford engineer who is in a lifelong pursuit of personal well-being, introduced EFT in 1995. Premised on the idea that unresolved emotions can get in the way of one's happiness, the method began as an effective remedy for phobias, addictions, and war trauma.
EFT was soon shown to have amazing effects on people without them having to take medication. Vietnam veterans were finally able to sleep at night, smokers quit cigarettes, and people with paralyzing phobias no longer felt frozen in fear. Before long, EFT was also used to address migraines, sexual abuse trauma, and a variety of everyday ailments.
Since then, it has grown to be an innovative healing technique. Many traditional therapists, medical professionals, and alternative healers turn to EFT as a method for everything, from weight loss to treating cancer.
The relief this technique brings is based on the premise that emotional issues that are left unresolved are rooted in disruptions in the body's subtle energies. These disruptions compromise people's natural ability to heal, making them vulnerable to nagging fears, chronic pain, and terminal illness.
Combining this emotional element with the ancient principles of acupuncture, EFT addresses the causes of energy disruptions. This is done through a gentle tapping procedure using the fingertips, and it produces impressive results ensue because it focuses on causes instead of symptoms.
(The information on EFT is taken from Gary Craig's authorized press release about the technique, "MD Uses Tapping Technique to Treat Chronic Illness When Conventional Treatment Fails.")
Emotional Freedom Technique Sessions I Offer
30-Minute Sessions: $40
60-Minute Sessions: $70
I began using this energy healing technique in 2011and started teaching this method in 2012. It is given with a very gentle light touch that effects all levels and manifests as a deep sensation of peace. Because of the power of this method, relief from pain is often achieved with 10 to 20 minutes if the injury is recent. Chronic pain may require more time and follow-up sessions. Approximately 90% report a lessening of pain at the first connection.
15 minutes: $20
30 minutes: $40
For those who find being with other people more relaxing, guided group meditation is an option. These sessions take place on Sunday from 11:00 AM to 12:00 PM​​ and Wednesday from 5:00 PM to 6:00 PM.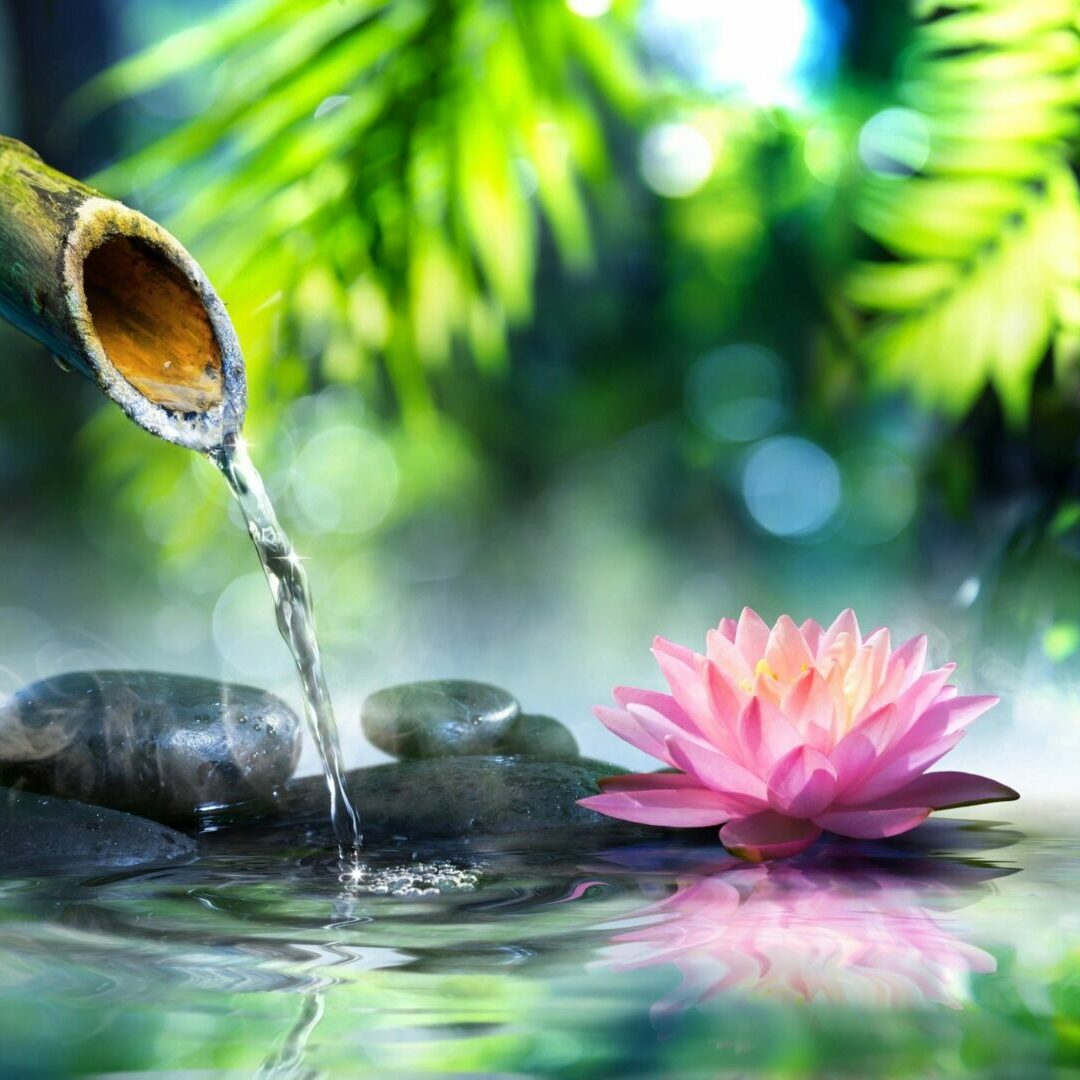 Have you ever wished everyone would just go away and leave you alone for two minutes? Has there been a time where you wanted your mind, which is full of worries and anxieties, to stop its endless circle of thoughts? Do you remember the peace you once felt alone on the beach with the ocean waves or on a mountaintop with the starry night sky?
We all need more peace in our world, more peace in our family, and more peace in our heads and hearts. If you feel the call to reconnect with this peace, it might be time for you to explore meditation.
"Is that all there is?" is a question many people ask when life feels too busy even though it seems like it doesn't have a purpose. Sometimes, it may seem like we are all running in circles without getting anywhere. If that is something you have been struggling with, you can try my private spirit counseling sessions, which are scheduled at your convenience.
Spiritual guidance helps you examine your deep beliefs and connection to the Divine and enables you to understand yourself and the world from a more spiritual perspective. You don't have to be religious to work with a spiritual life counselor, just be open to awakening the nonphysical aspect of yourself, which is your spirit.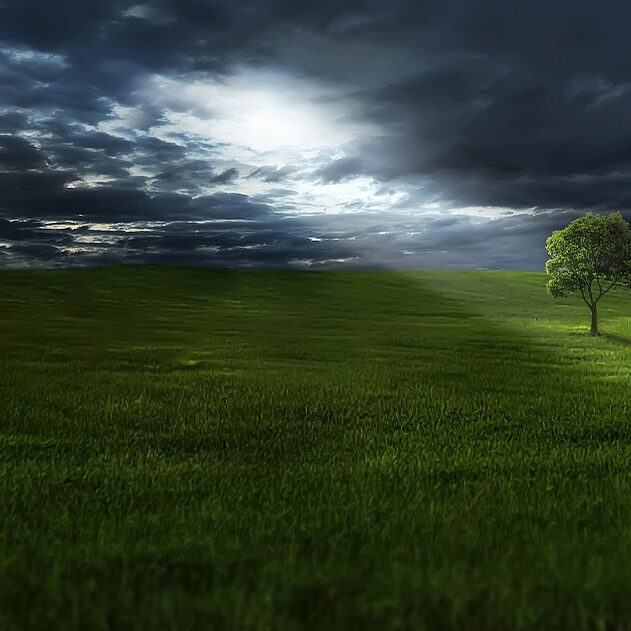 Here is your path to:
Reprogram old behavioral patterns
Overcome fears, and phobias
Weight Loss
Smoking Cessation
Stress Relief
Hypnosis is a relaxed and trance-like condition. In hypnotherapy, the hypnotized client is in an enhanced state of awareness and open to the suggested ideas and changes delivered by the therapist. These suggestions that the client is open to are ones that they desire as well, making this a collaborative process.
Stop Wishing - Change Is Possible - Together We Will Succeed